HOW TO…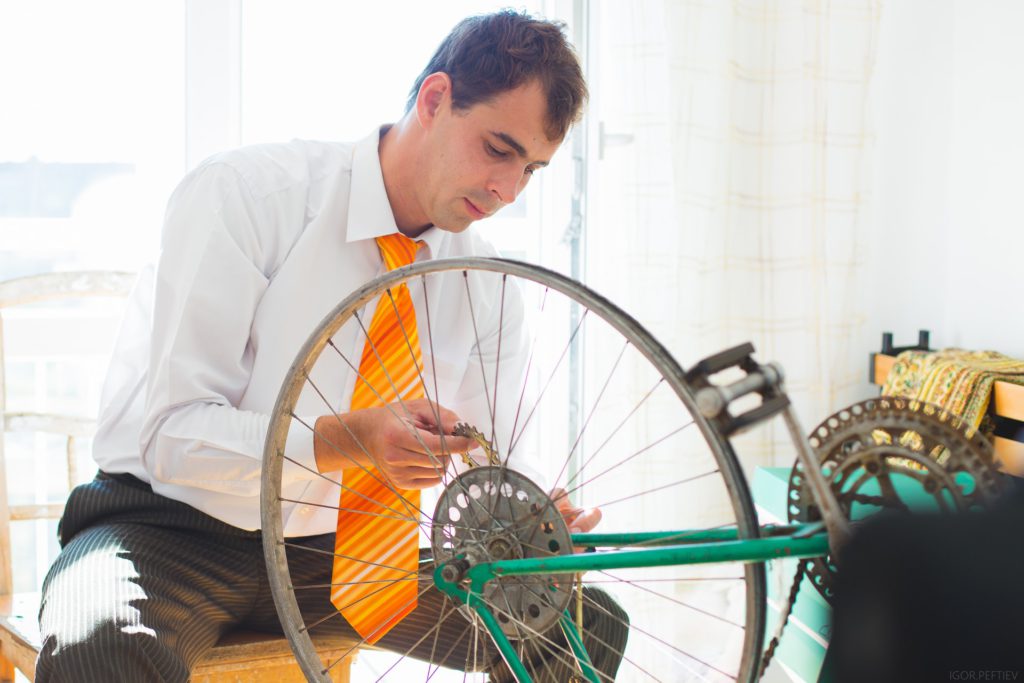 Rookie's Guide to Repairing Your Bike
Future or new bike owners should know a thing or two about their bicycles. Every cyclist should have basic knowledge of how the bike functions, what are the most common issues, and how to fix them. Apart from that, carrying a small toolkit with you when you go cycling should be a must, especially if you are going great distances. So, in case you are ready and excited to learn more about your new bike, and how to repair it, stay tuned.
Necessary Tools
For starters, anyone riding a bicycle should own a basic toolkit that will most certainly come in handy should some minor problems occur. Imagine experiencing a breakdown in the middle of your ride? It can be frustrating if you don't have any tools with you. So, make sure you always take a bike tire pump, wrenches, chain lubricant, patch kit for tires, and even spare inner tubes.
Practice at Home
If you are new to cycling and you haven't had the chance to repair a bike before, make sure that you practice while at home. Want to know if you are able to fix a bike on your own? Well, there is no better way to learn how to repair one than just trying to do it. Discover which are some of the most common problems that could occur in the following part of the text.
Flat Tire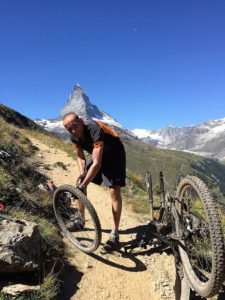 When you notice that your wheels are kind of soft and droopy, you have got a case of a flat tire. First of all, make sure to check the pressure in your tires, and inflate them. You should check for the specific air pressure range for your tires – sometimes it might be written on the tire itself. If you notice any holes or rapture on your tire, then you will need to change it or use a patch kit for tires to repair it. Having spare inner tubes with you could make this unpleasant situation much easier.
Slipped Chain
Once you notice that pedaling doesn't feel right, check for your bike's chain. A slipped chain can be dangerous while you are riding, however, fixing it takes only a few seconds. Dismount your bike check whether the chain slipped off the front chainring or the rear cogset. You won't need any tools, you only need to put the chain back into the rear cogset in the bottom part. Align the chain over the front chainring and start turning a pedal to see whether you successfully reattached the bike's chain.
Loose Bolts
Your whole bike is basically held by some bolts and nuts. Once these get loose you can encounter problems while riding a bike. This is why it is crucial to check for the loose bolts before you go on a ride. As far as the tools are concerned, you will need a torque wrench or a regular wrench. Just make sure not to overtighten the bolts, or you could end up damaging your bike. If you don't know where to look for the bolts, the ones that most commonly end up loose are the ones near the handlebars, seat, and stem.