THE JOY OF TRAVEL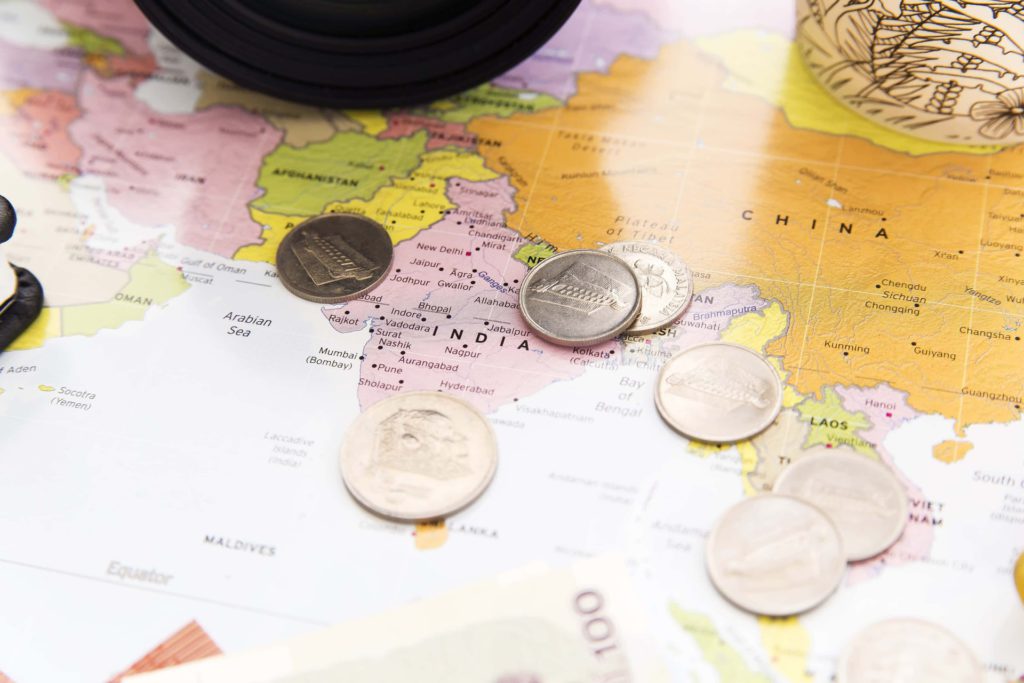 How to Earn Some Money while Traveling?
Aside from spending time on social networks, traveling is one of the most popular activities today. There are very few young people around the world who do not dream about traveling the globe in search of new experiences and friendships. However, tempting as this may be, the prices that come with traveling can often be discouraging for many people. But what if there were a way to go around this problem? Here are some ways that you can travel the world and earn some money along the way.
Teach languages
If you are well-versed in English, there should be no problem for you to teach English, wherever you go, as there is a very high demand for English teachers all around the world. It would be ideal if you could manage to find students in person, as that is the most hands-on and cost-effective approach you can take, but if there are no students interested, you can always go online and find an online EFL school which you can join and where you can work, with no more than an Internet connection. Of course, this is not limited only to English speakers, and you can easily find work if you are fluent in other languages, such as Arabic, German, French, Russian, and others. If you are new in town, the local library is often a good place to go to for information of this sort.
Selling products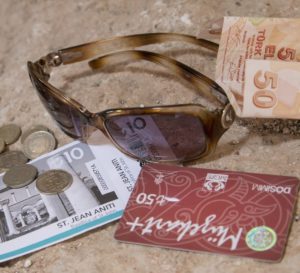 If you are creative and have the skills required, you can sell your handmade products wherever you go, and you can also make them on the road. Of course, it is a good idea to start prepping for this before your journey, so that you can have extra, in case it goes well. You can find a local marketplace or a store where you may find a place you can sell your products.
Performing
If you are a talented dancer, juggler, singer, or player, you can always make an impromptu performance in the street for the passers-by to entertain them. If you are in the right place in the city, and at the right time, you can quickly earn an impressive amount of money with your skill, which can keep you going for a while.
Various kinds of seasonal work
If you are not merely visiting for a couple of days, but rather intend to stay in the area for a while, you can always look for seasonal work, such as gardening, picking fruits or vegetables, waiting tables, selling goods. Depending on where you are, most of these will not only provide you with pay but also with accommodations and food, at least once a day, depending on who your employer is.