THE JOY OF TRAVEL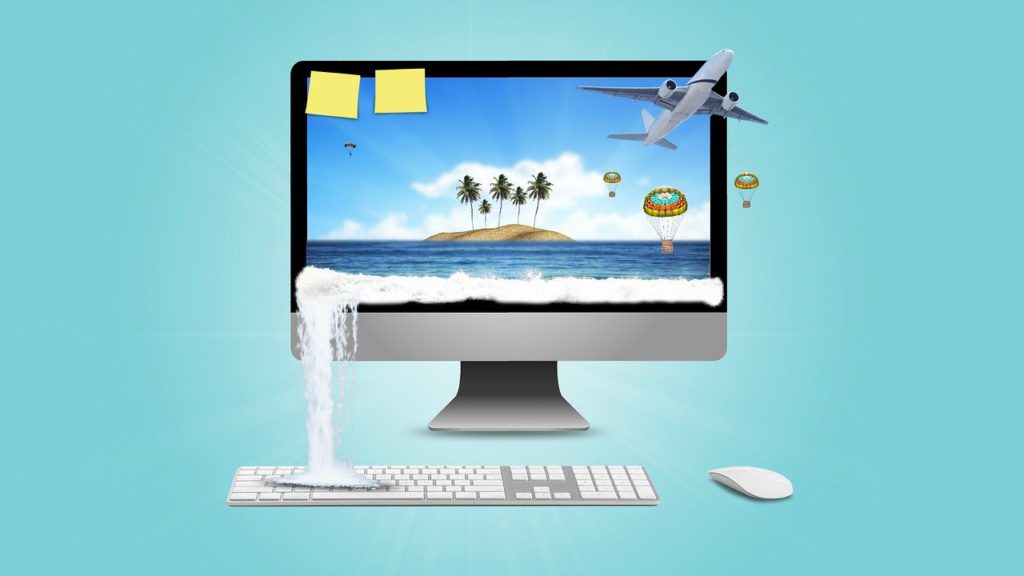 Top Airfare Search Sites with Cheap Flight
There are many online search sites for airfare out there, but which ones offer some really cheap flights? Surely, you could book your flight via the airline, but sometimes different airfare search sites offer various benefits. These travel agencies could help you find some of the cheapest flights out there. If you are the one wondering and asking this question that you can check out some great options for booking your next flight! After all, you can always check the flight prices in all of these and compare them to find the best option for you!
Google Flights
In case you are looking for an airfare search site without any ads, with a simple meta-search engine – Google Flights is the one for you. To use it you will only need to enter the departure and arrival places and it will show you all the possibilities. Browse through this calendar to see which dates and prices suit you. Google Flights also offer a "Price Graph" to help you find the lowest fares, and you can also search for flights to nearby places in the region and compare the prices.
TripAdvisor Flights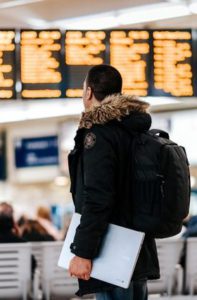 You must've heard about TripAdvisor review of hotels, rentals, and so on. But, did you know that they offer airline ratings and also an airfare search engine? Furthermore, if you are looking for a flight booking site that gives you the option to compare their prices with other online agencies, TripAdvisor Flights might be it. They managed to include prioritizing nonstop flights filter when searching for flights.
Expedia
With this online search sites for airfare, you will get fairly decent prices compared with the rest of them, however, Expedia will always ask you for a hotel accommodation as well. When searching for your flight you can select to "Show flexible dates" and it will help you find potential cheaper flights a few days around that date. In addition, once you select the flight the engine will show what is included in that price. So, this one is considered pretty transparent when it comes to all the potential fares.
Travelocity
Similar to Expedia, Travelocity which is owned by Expedia will provide almost the same results. It does have a bit different look and information organization. Moreover, this online flight booking company doesn't include a flexible-dates search in their offer. The travelers will also be able to see the luggage fees and find the score for every single flight itinerary. Some of the parameters included in the score/review are a type of plane, amenity quality, duration of the flight, and more.