MYSTERY STORIES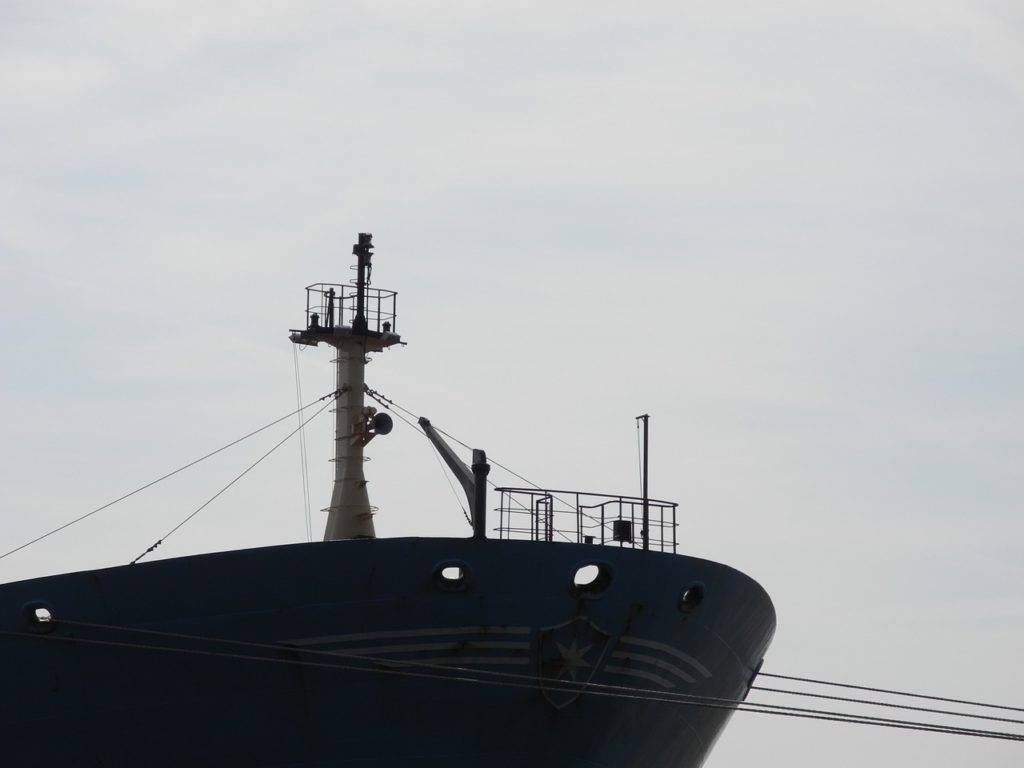 The Spooky Story of Mary Celeste
We want to cover all sorts of mysteries and myths here, so we decided to get a head start with one of the most popular ghost shop stories – the Mary Celeste. We are going to take a look at the facts, the theories, and the legends surrounding this vessel.
History
Mary Celeste did not start its 'life' in the US. It was built in 1860 and launched a year later in Nova Scotia, Canada. This merchant ship, a brigandine by type, was originally called Amazon and lasted a whole 6 years until it was washed ashore in a storm at Cape Breton Island in 1867. The damage to the ship was so extensive that the owners decided to cut their losses and abandon it.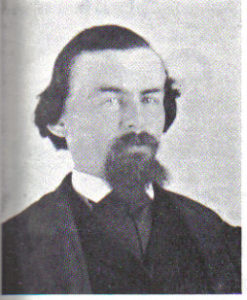 Amazon was salvaged and sold to an American, one Richard W. Haines, who spent over $10,000 for the restoration of the ship. He made himself the captain and launched it in 1868 under the name Mary Celeste.
The ship had one more makeover worth more than 10k in 1972 which increased its size considerably. This was the year Captain Benjamin Briggs was in charge of it, along with his crew. It was also the year that something bizarre happened. The ship was found by the crew members of another ship, Dei Gratia, which followed the same general direction of Mary Celeste's journey from New York City to Genoa, Italy, albeit 8 days later.
The crew of Mary Celeste was gone. Most of their possessions were still on board, along with a few personal items. The inside of the ship was wet and some important documents were missing, but the people that were supposed to be on the ship simply weren't there.
What Happened?
There have been many speculations, ranging from crazy fiction that involved sea-monsters to pirate attacks. Some theories suggested rebellion, or alcohol-inspired mayhem, as that was the ship's cargo. Some suspected the crew of Dei Gratia had something to do with the disappearance of the people from Mary Celeste, as they were standing to profit from salvaging rights.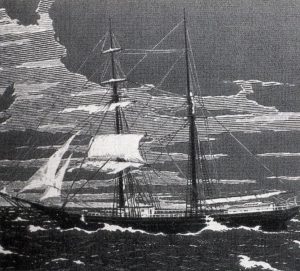 The last entry in the ship's logbook was dated November 25, 1872. It states that the ship was within sight of an island called Santa Maria, about 400 miles away from where Dei Gratia found it. A documentary made by Anne McGregor, entitled The True Story of the Mary Celeste examines several factors that might have contributed to the ship's position and lack of crew.
McGregor believes that the captain ordered the crew to abandon ship, as the hull and the pumps may have been damaged by the previous cargo, coal, making it impossible to judge how much water the ship was taking in.
This is not a definite answer, but it is the closest we have so far. Even McGregor admits that the search for the truth is not over. Still, out of all scenarios, this one is the most likely, given the evidence gathered.