BLOGGING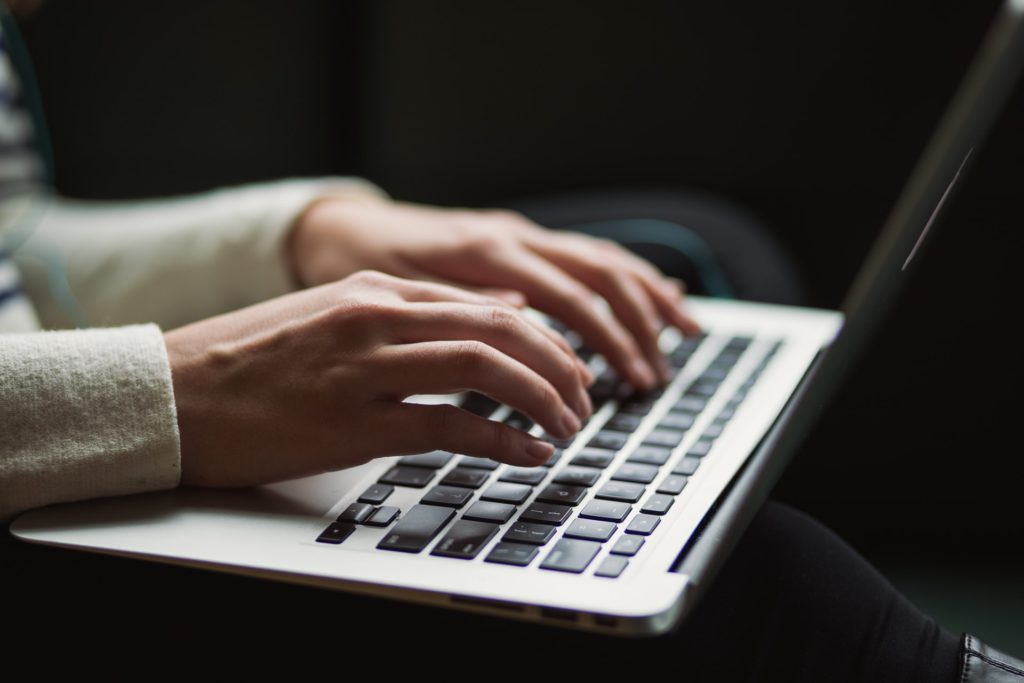 Earning a Living as a Blogger
In one of our earlier posts, where we described why blogging is just plain awesome, we briefly mentioned that it is something you can make money off of. We decided to expand a bit on the topic and tell you a few ways you can make money as a blogger. There are a few hurdles and a few tips and tricks you need to know about before you set out on this journey.
Affiliate Marketing
Affiliate marketing is one of the more popular ways websites, in general, make money these days. You can earn money by casually promoting certain businesses and products for a commission. This can be applied to all niches, wherever there are products to sell. Think of all the Amazon review websites or the bwin Promo Code 2020 website. It is simple, effective, and it is perfect if you are already familiar with goods and services the companies you want to work with provide.
Ads
This is one of the most common ways a person can make their blogs profitable. It is also one of the most demanding. Ads on sites only work if you have enough visitors – think a few million. So, why would anyone choose advertising as their income source? Well, as it turns out, there are quite a few blogs that cannot be advertised any other way, like news blogs, for instance. This is not the type of income that is likely to make you quit your day job, but it's a start, provided you already have a following.
Using Your Blog as a Marketing Tool
When we talk about earning money, people often focus only on the aspects of it that directly contribute to it, often neglecting that making money is a serious endeavor dependent on many different factors, not least of which is marketing. Here are a few ways you can use blogging as a marketing tool.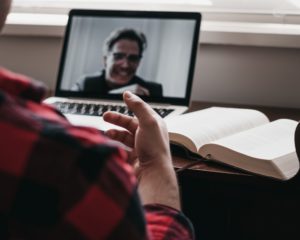 Books
If you write books, as we mean any type of book, from novels to gardening tutorials, you can make money off of your blog by using it as your promotional platform. Think of yourself as Bob Ross, only in blog form. As you may or may not know, Bob Ross did not make a single penny from his painting tutorials, he made his money selling painting supplies. It was his endearing content and kind and encouraging demeanor that brought him followers. Selling books and e-books could work for you the same way.
Online Courses
Blogs are not just personal thoughts or a few tips on hobbies.
You could also write business-oriented posts. In fact, your blog can be just a part of your website, with the main focus of it being your online courses. You can teach people about finances, cooking, dog-training, law, and really anything you are certified to do or, in some cases, something you are really good at.
Like with selling books, it is not the blog itself that brings in the cash, but rather the potential customers and clients.
Building Up Your Blog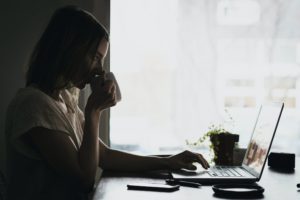 Simply having a plan is not enough to make your blog profitable. Engagement is just as important as marketing.
You need to know who your audience is, engage with different communities in the niche you are writing, offer to write a guest post to similar blogs, and, most importantly, post regularly.
There is no magic wand or bullet that will make your blog an instant success – you need to work on it for a long time and hope for the best. Be ready to invest more of your time into this enterprise. We're rooting for you!