NEWS
Most Reliable and Accurate News Blogs
It is very difficult to reach the bottom of any issue, especially with so many different media houses pushing their own views on the events and presenting their opinions as facts. While it is impossible to find a blog that is infallible, we have done our best to track down some of the more reliable news sources in the form of blogs.
Al Jazeera
Al Jazeera English is a respectable news organization that deals with political issues all over the world and has a special section for opinion columns. They are straight, to the point, and can back up their claims with credible sources, like, for instance, where they use a graph from Johns Hopkins University in their live Coronavirus updates. They also feature interactive pieces and podcasts.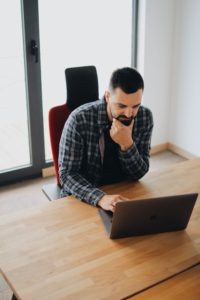 Associated Press
One of the reasons AP is on this list is the fact that it is not a for-profit organization. They have a wide range of media and cover standard news topics, like business and finance, entertainment, and the US elections. Associated Press is the proud owner of 54 Pulitzer awards at the time of writing. They do not simply regurgitate facts and narratives but are able to produce data to account for their reports.
CNN
The Cable News Network is one of the biggest news giants in the US, known for its critique of the public figures regardless of their political spectrum. Just in 2018, CNN won 6 news and documentary Emmys. The channel has grown tremendously since its creation and the website has news from all corners of the earth dealing with all kinds of events and issues.
The Conversation
Not only does The Conversation not earn money for their pieces and rely, instead, on donations, but the posts are written by professional researchers and academics, rather than, say, political talk show hosts and entertainers. To be able to write as an author, a person must go through a strict screening process, starting with the condition that they are at least a Ph.D. candidate under the supervision of an academic.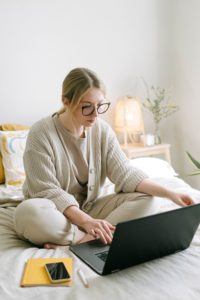 The Telegraph
The Daily Telegraph is a reputable news source from the UK. It is not politically neutral, as it supported the Tories in the past and Boris Johnson in 2019, but it does its best to stick to the facts and relies less on opinions. Despite the fact that the newspaper is from the UK, it covers events and news from all over the globe.
Financial Times
Last, but not least, on our list is the Financial Times. While its pieces deal primarily with the market and its fluctuations and the news form the business world, they do, on occasion, report on any type of news or update that would affect the economy in general. It is generally reliable.